ceda welcomes new member: Willis Jenkins Ltd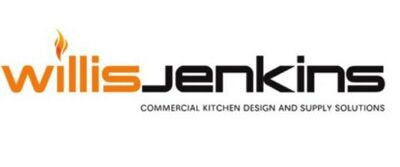 We're pleased to welcome our first new ceda Member for 2018!
Willis Jenkins Ltd offer complete kitchen solutions to the commercial catering industry.
Covering design, supply and installation, they provide a turnkey solution with an aim to provide the best solutions for every project whether it be for a restaurant, bar, school or contract caterer, single item or entire kitchen.
John Eaton of Willis Jenkins Ltd, offered their reasons for joining, "We have known about ceda for a number of years but never considered it to be something we should be a part of, however with increased demands placed upon our technical and legislative knowledge we felt that ceda offered a comprehensive support package to keep us up to date and in a position to answer our clients needs.
We're thrilled to learn that news of our support services are spreading and directly influencing new Members to join! Here's to many more new Members in 2018 as we continue to grow the brand, and shine a light on our industry.