Three, is the magic number, thanks to Synergy Grill Technology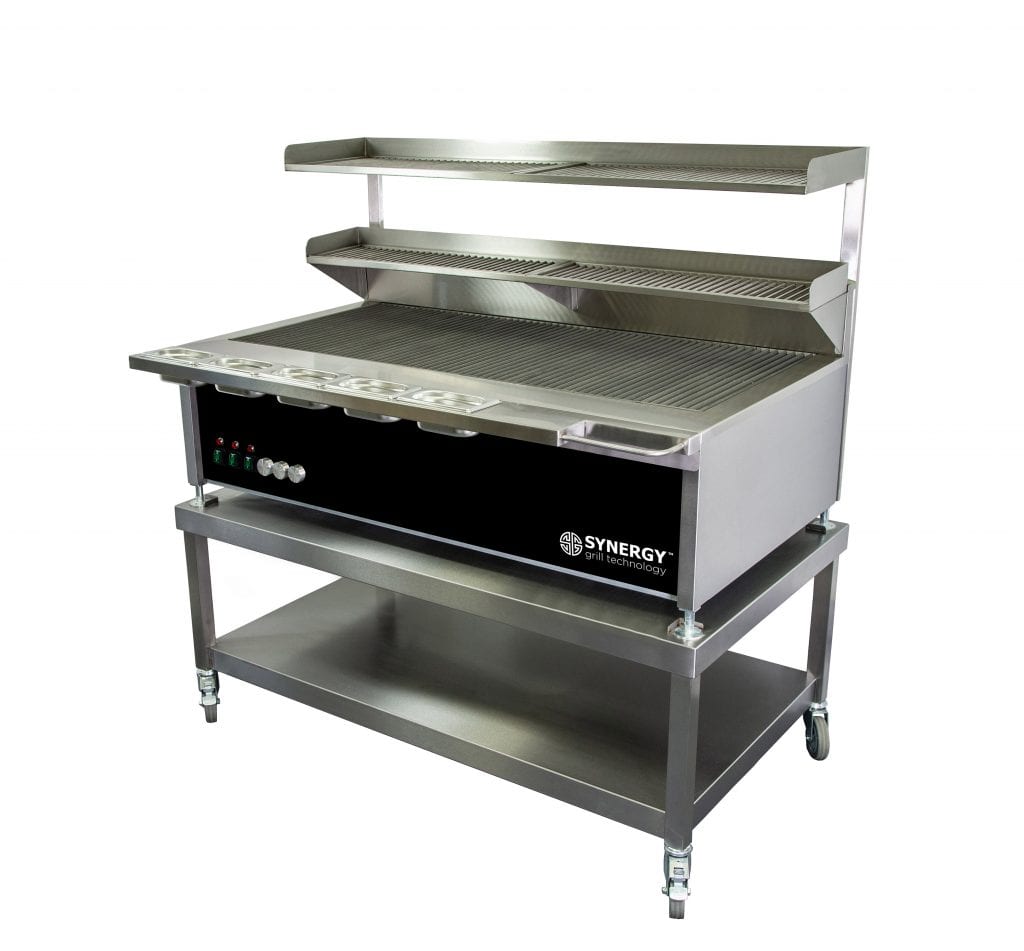 Synergy Grill Technology is proud to present 'The Trilogy Range', our third generation of Synergy Grills. Offering three variable heat control settings, three coloured finishes, as well as three accessories as standard, you can certainly say that all good things come in three's!
The three different settings – low, medium and high, really puts the control back in the hands of chefs. The low setting is perfect for cooking foods that have a high fat content, the medium setting gives the operator a more general heat, whilst the high setting allows for additional searing, where required.
The three different finishes; Polished Steel, Matt Black and Synergy Blue in the recognisable Synergy SG630, SG900 and SG1300 units, means that any three of the grills within the Trilogy Range make for a sleek and sophisticated addition to the commercial kitchen, perfect for any operator that wishes to integrate the pioneering technology of  Synergy Grill in to their cooking line-up.
Furthermore, with three accessories as standard; the quick release garnish rail, the slow cook shelf and the stainless steel bar lifter and scraper, chefs will be well equipped for everyday kitchen operations. As if that wasn't enough, there are also three different cooking surfaces available to order including standard char bars, a griddle plate top and reversible diamond bars, to ensure there is no limitation to the ingredients that can be used on a Synergy Grill.
Justin Cadbury, Chairman of Synergy Grill Technology, is delighted to see the brand launch their third generation of grills:
"We are thrilled to be introducing The Trilogy Range to our portfolio of grilling equipment. Synergy Grills have become the trusted equipment for individual restaurants and hotels, large national chains and groups across the globe, as well as being the prime cooking equipment of choice of Michelin star and top chefs.
The Trilogy Range really is the next step in giving operators more control in their own kitchen."
Justin continues,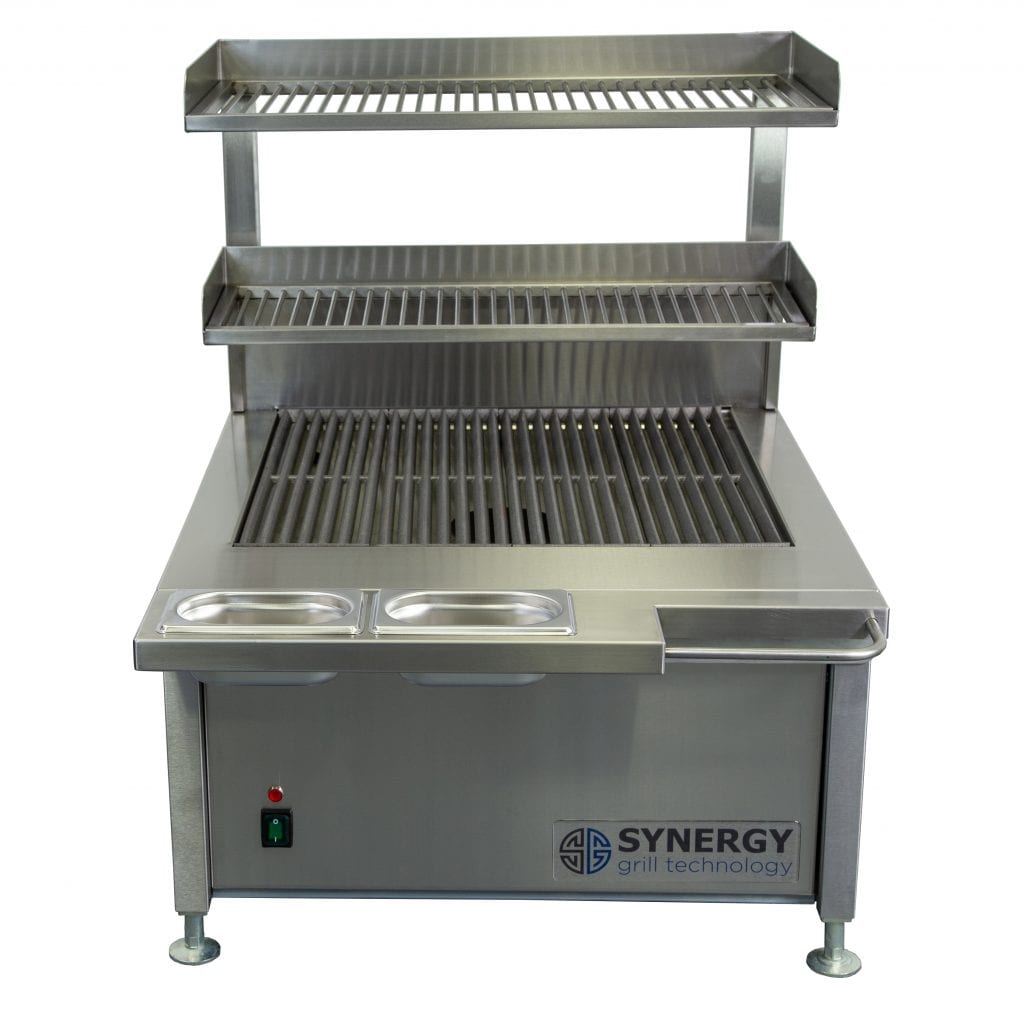 "Before the Synergy Grill, chargrilling technology hadn't changed in over 20 years. We've brought it into the 21st Century with innovative commercial gas grill technology you won't find anywhere else in the world. Combining high power with low energy consumption, Synergy Grills enable operators to prepare food faster at less than half the energy costs. The Trilogy Range is no exception to this.  As the third generation of Synergy Grills, The Trilogy Range perfectly showcases how we as a company continue to revolutionise the catering industry and constantly strive to give our customers the very best grilling experience."
For further information on The Trilogy Range, visit www.synergygrill.com call 01480 811000 or email info@synergygrill.com