MKN equips the competition kitchens at the IKA/Culinary Olympics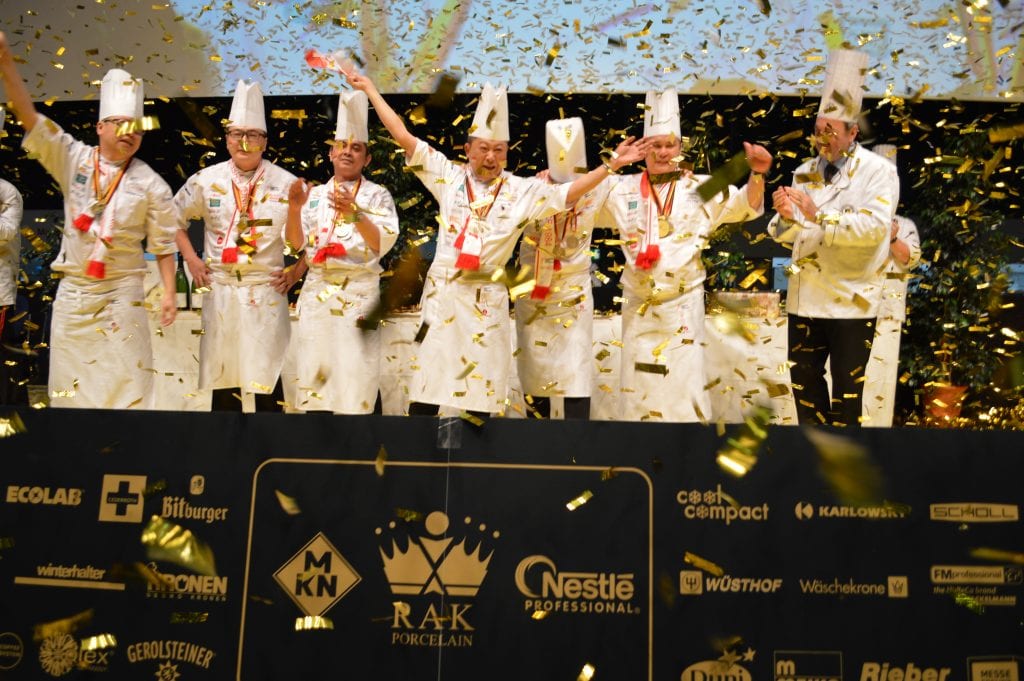 The IKA/Culinary Olympics will take place in Stuttgart next year for the first time concurrent with the Intergastra from 14 – 19 February 2020. Around 2 000 chefs and pastry chefs from more than 60 countries will be battling it out to secure the coveted medals.
MKN is exclusive partner of this outstanding international cooking competition and all of the competition kitchens will be equipped with state-of-the-art professional cooking equipment made in Germany by MKN. This will ensure that the numerous teams in the different disciplines have optimal conditions for working fast and precisely during the competition. As well as excellent taste of the prepared food, such aspects as time management, work organization and cleanliness are also included in the judging. So, reliable equipment is simply a blessing.
The Olympic flame is already burning! The competing teams have been training intensively and preparing for the IKA, the largest exhibition of culinary art in the world, for a long time now. MKN's international chefs' team is already providing valuable support, tips and tricks around the equipment to be used at the competition. They gladly share their expertise and knowledge at chefs@mkn.de.