New Hobart Undercounters Scoop Prestigious Double Whammy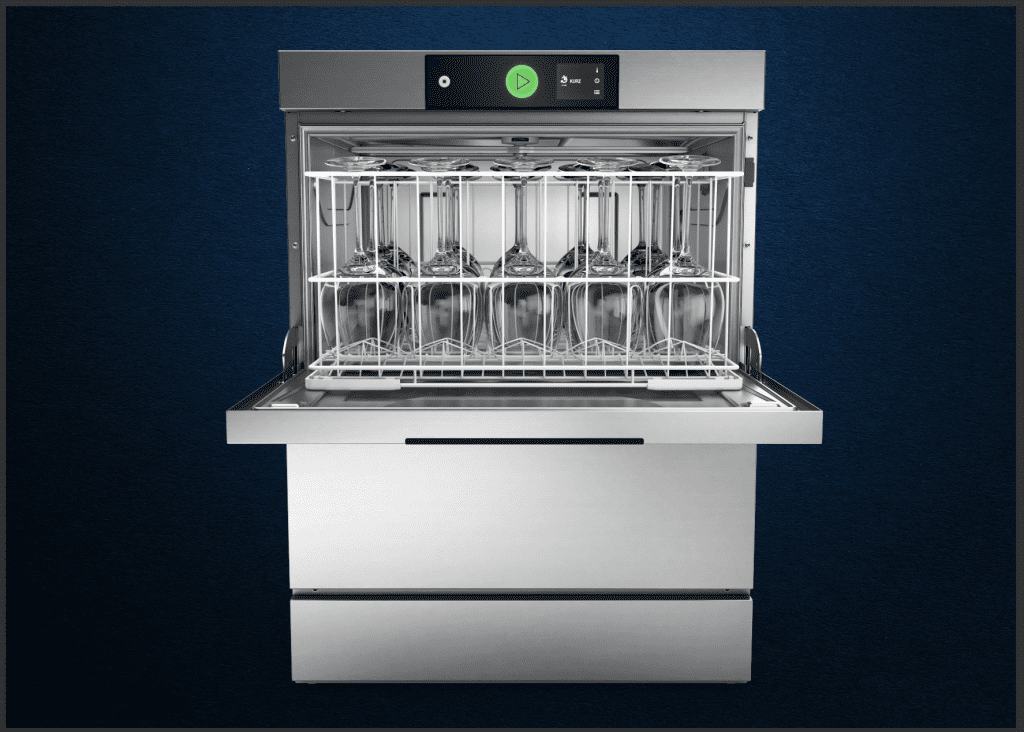 Hobart's newest range of undercounter warewashers has landed a highly significant iF Design Award, a world-renowned mark of excellence, given for functionality and aesthetic, and judged by an international panel of over 60 design experts. This win comes after the new range was honoured at one of Germany's most respected industry awards, Best of Market, where they landed a highly prized award in the 'process optimisation' category.
The new glass and dishwasher models have been designed around the core values of simplicity and performance and benefit from key innovations, drastically cutting drying times, enhancing the user experience via single button operation, improving efficiencies across the board and for the first time providing a fully connected wash experience by way of Hobart's innovative new WashSmart app.
The award-winning range is available now to end users through Hobart's new flexible finance packages, a 3/5-year contract rental and an extended 18/24 interest-free option – available on all machines, tabling and installation. Following the launch of the packages in September 2018, Hobart has reported a massive 160% spike in sites upgrading to its highest spec PREMAX warewashers, good news for dealers who can not only use the plans to drive more business, crucially, they can help end users achieve the green machine they want, not just the one they think they can afford.
Tim Bender, Sales Director, Hobart Equipment Division, says: "We're delighted that our newest range has been recognised with not one, but two, prestigious awards. The development of the new undercounters represents a true leap in innovation and has resulted in our smartest, simplest, most intuitive design so far. A true testament to our R&D process. I urge dealers to look to our flexible finance packages to sell more equipment and help end users release their sustainability ambitions by way of these ground-breaking green machines."
Hobart UK has now aligned its Warewash and Cooking divisions into one single sales and administration operation known simply as the Hobart Equipment Division.