Mates in Mind at ceda Conference 2019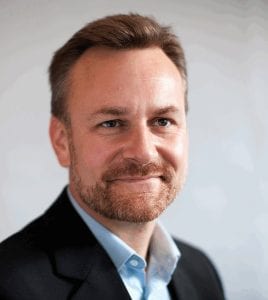 The 2019 ceda Conference will include a special presentation by Stephen Haynes, Head of Programme for Mates in Mind, an organisation which aims to raise awareness, address the stigma of poor mental health and improve positive mental wellbeing in the UK construction industry.
Stephen is a specialist in the design, implementation and management of workplace health & wellbeing programmes and co-founder of the C3 Workplace Health Movement, a global networking body of HR and workplace health professionals. He is also an advisor to the Mayor of London's Healthy Workplace Charter as well as an assessor of London based organisations, examining and advising on the Healthy Workplace Charter standards.
To find out more about Mates in Mind, visit www.matesinmind.org.