Make the most of the ceda Website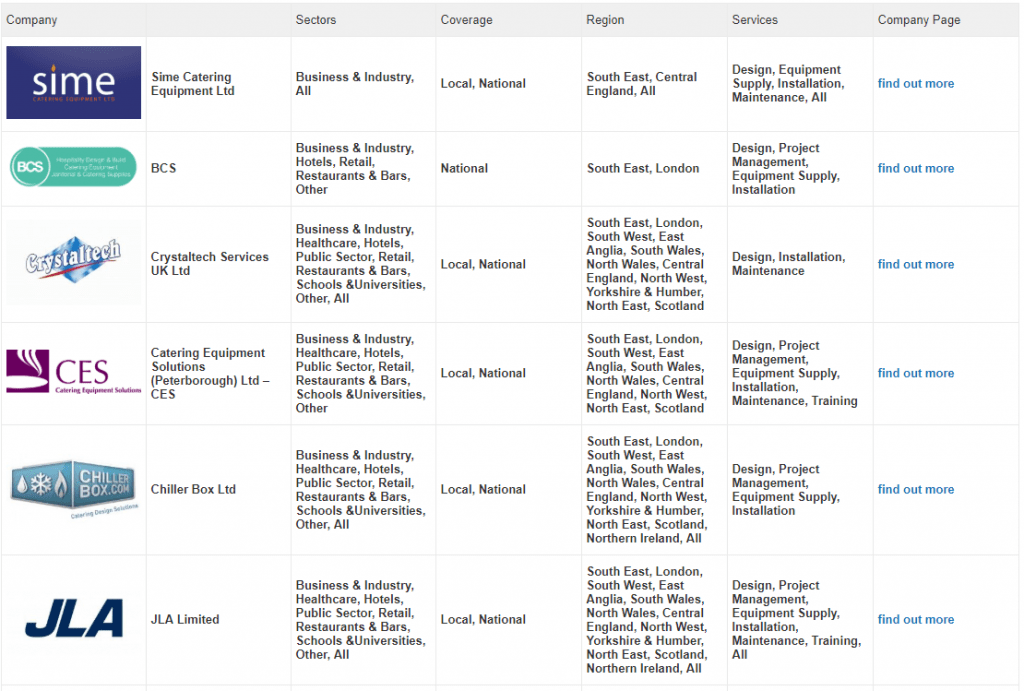 Why not visit your web page on the ceda website right now? If you don't know what the link is, this link will take you to the members list and you can click on through to your page from here.
Check your company profile for missing or outdated information, add some photos or even a short video clip. If you update your details, we will update your page.
Use this page to send us your updated details and these will go straight to Fiona and CreationADM:
Get the most out of your company profile with 300 to 500 words, 3 to 6 photos (landscape works best) or a link to your Youtube or Vimeo video and we will embed it for viewing.
If you want help or have any questions then please contact Guy at CreationADM (guy@creationadm.com) / 0161 236 3939.
Key Points to Check:
Your logo

Contact name, email, website address and phone number

Company description (up to 500 words)
New Items you can add:
Photos – we can add them as a gallery if you have several (3 to 6 typical)

Video clips (hosted on YouTube or Vimeo)
You can also boost your own website performance by linking from our page to yours using your keywords. Just let us know and we can create the links.
Make the most of your listing!