Boss Contract Furniture Ltd 'Distinction' brochure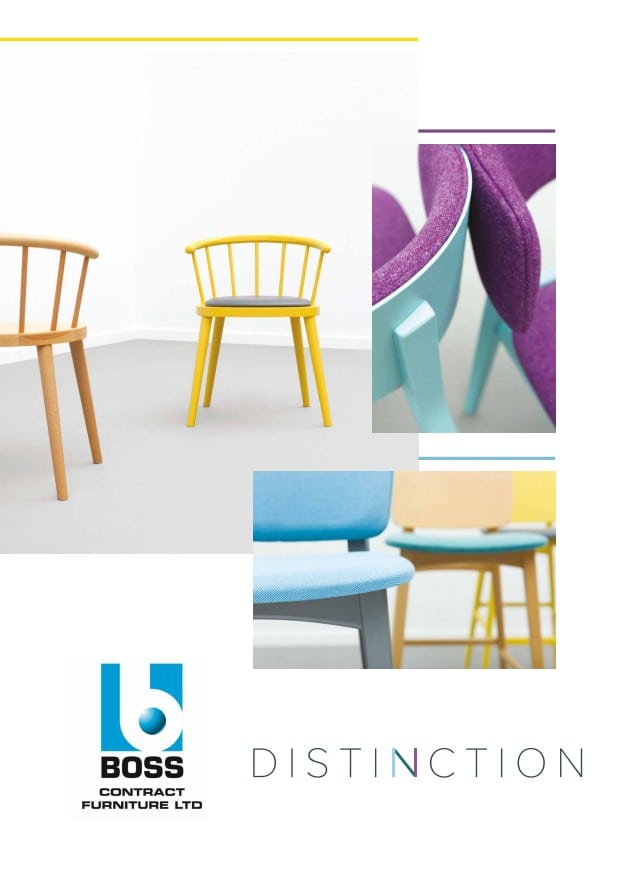 ceda Silver Partner Boss Contract Furniture Ltd are delighted to launch the new Distinction Collection, offering a range of contemporary style chairs.
The collection enjoys a minimalistic design manufactured to the highest level. With extensive frame finishes available, Boss can also offer a customer own material option.
Click on the brochure cover opposite the view the brochure or click the link below to download.
Please contact Jon Urquhart at Boss on 07834 456 812 for any further details.
ceda Silver Partner Boss Contract Furniture Ltd 'Distinction Collection' brochure