1971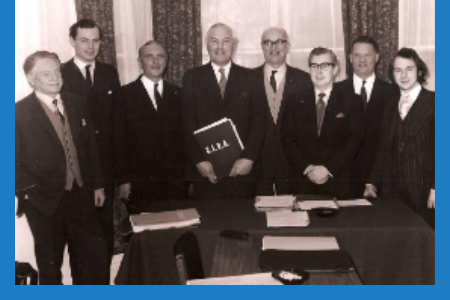 A number of distributors get together to discuss the idea of a trade association.
1972
ceda is formed and by April 1972 has 26 members and by the end of the year 37 including two who are still members (Dentons and Hansens)
1974

ceda AGM followed by first social event to which suppliers were invited. This was a dinner dance at the Pavilion Ballroom, Brighton
1977
The ceda buying group becomes a Limited Company called Cedabond
1986
John Humphry-Baker becomes the new secretary ceda Grand Prix Awards announced at the 1986 conference
1987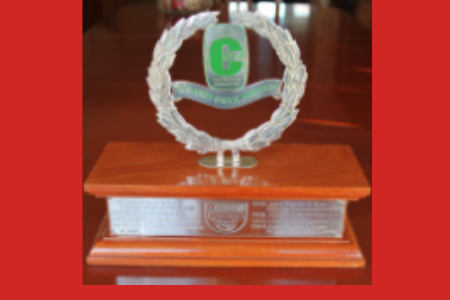 Inaugural Grand Prix Awards won by John Kelly and Co Ltd for Lloyds of London
1993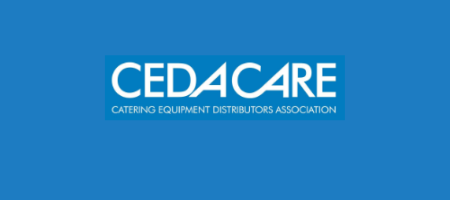 CEDACARE pioneered by John Carter who also reintroduced the Service managers Conference
1996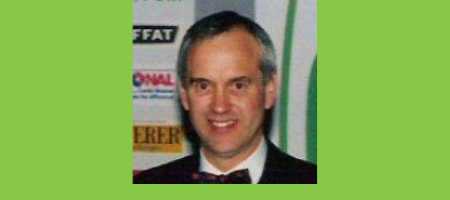 Catering Engineers Standards and Regulations Board (CESRB) started with ceda Chairman, John Carter as chairman. www.ceda.co.uk domain name registered.
2004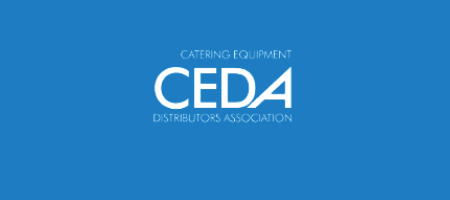 New ceda logo introduced
2005
The ceda buying group becomes a Limited Company called Cedabond
2006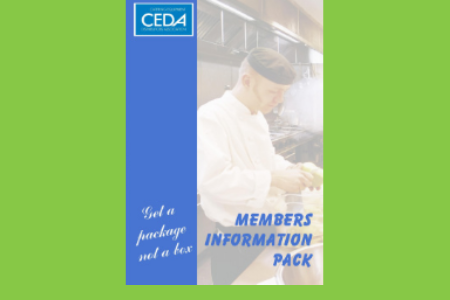 Members information manual introduced to provide comprehensive details of all member benefits Peter Kitchin becomes ceda Chairman
Regional meeting format changed to a common agenda
2007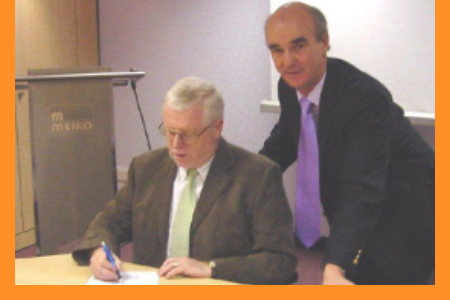 Partners scheme introduced for suppliers (Picture shows our first Platinum Partner – Bill Downie of Meiko completing the application)
2009
ceda becomes a Limited Company
2011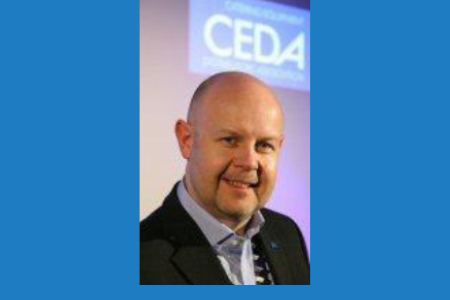 Peter Kitchin retires as ceda's longest ever serving chairman (after 5 years in the role) Peter Kay retires as Managing Director to take on the role of Director of Technical Support and is replaced by Robin McKnight.
2012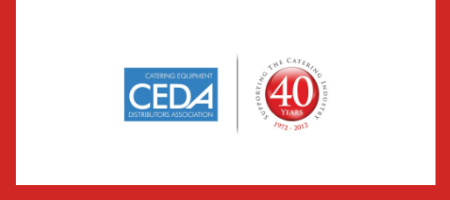 ceda celebrates its 40th anniversary, ceda introduces gas safety initiative which is widely publicised
2015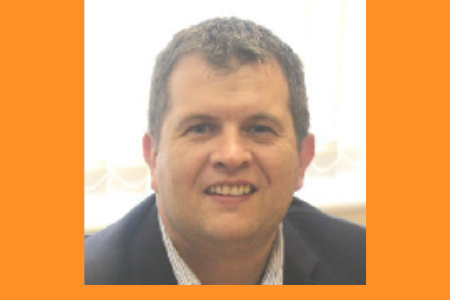 Adam Mason appointed as Director General
2016
ceda announces 22 point plan for redeveloping the association
2018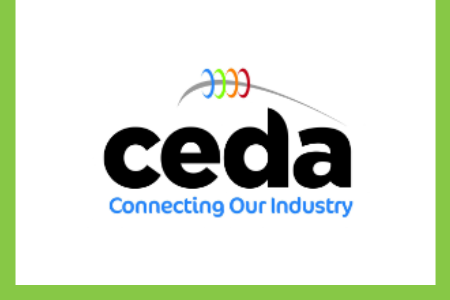 ceda rebrands to reflect its true role of Connecting Our Industry
2019/2020
A trailblazer group of ceda members develops an apprenticeship standard for installation and maintenance engineers and the first cohort start their apprenticeships
2020
ceda provides wide range of support for members and their clients to help them combat covid 19
2021
Kirstin Hatherley becomes first female Chair