Commercial Kitchen 2018 VIP invitation for ceda Members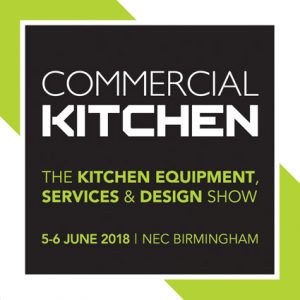 Commercial Kitchen – the Kitchen Equipment, Services & Design Show – is back for 2018!
The event takes place at the NEC, Birmingham on 5th & 6th June 2018.
As Lead Partners of the show, we have arranged a VIP ticket for ceda Members to enjoy.
Below is the link and exclusive code for ceda members:
Link: commercialkitchenshow.co.uk/vipinvite
Code: CKVP2